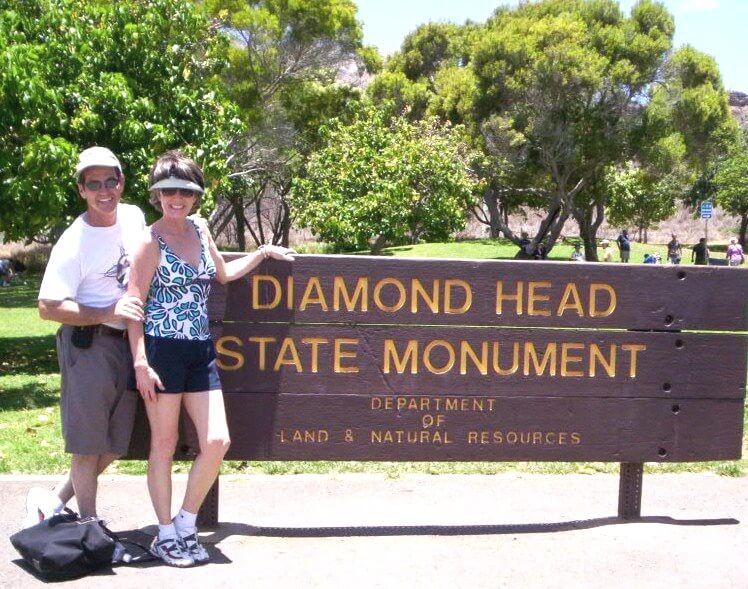 After traveling and planning vacations to places around the world, it was an 8 night trip to Hawaii in 1988, when we discovered true paradise. Then we made the decision to focus our business solely on Hawaii, to learn all we could about the islands and simply be the best at helping others plan their perfect getaway. For 30 years, we have enjoyed creating unique Hawaii vacations. Whether it is a dream Hawaii honeymoon, a special anniversary trip, or a vacation to reconnect the family – making memories to cherish for a lifetime is our goal.
Realizing that there is so much more to a great Hawaii vacation than just booking flights and hotels, we help our clients with pretty much every aspect of a vacation – even what to pack. Anyone can book flights and hotels on-line, but ensuring you have the most convenient flights, that you visit the island or islands that best fit what you are looking for, and stay at the best hotel or condo that fits your desired budget is where our personal experience & expertise prove priceless. What would take a 'do-it-yourselfer' hours or days to research and do, we can do much faster and do it right.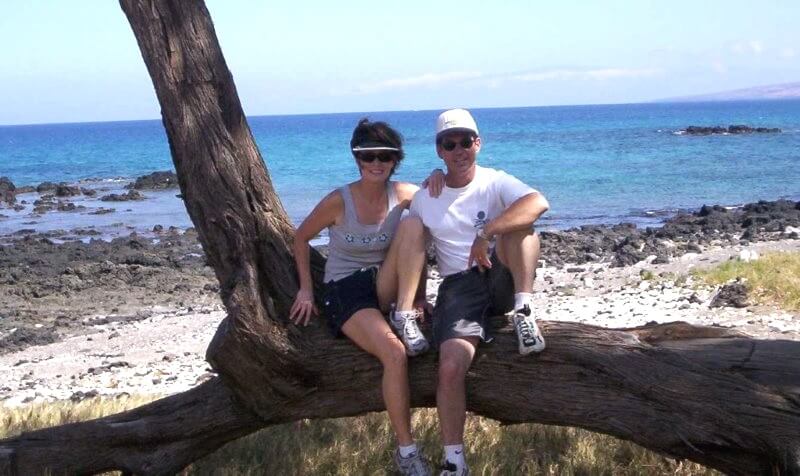 It is a pleasure sharing our love of the islands with others, and planning each vacation as if it were for our very own. We never tire of going the extra mile to ensure our clients receive extra special treatment, like a surprise room amenity, personalized luggage tags… etc.
It would be our pleasure to work with you in planning your dream Hawaii vacation or honeymoon, and to count you as a member of our ohana (family).